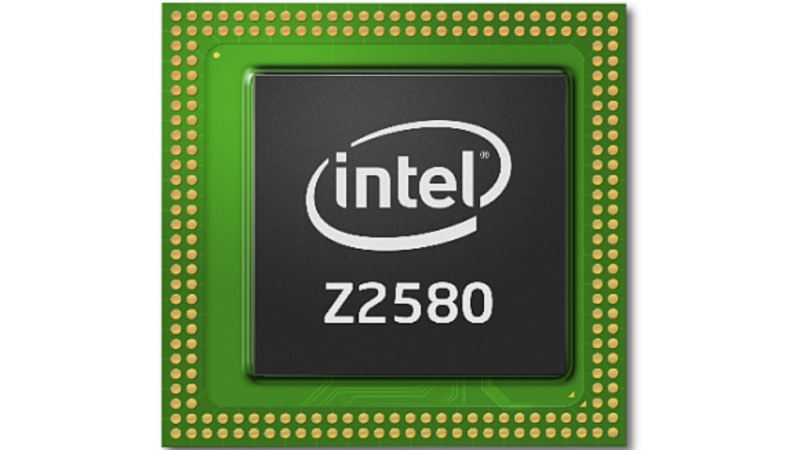 Systems using Intel's Clover Trail Atom processors and running Windows 10 won't ever receive the Creators Update, or any major Windows 10 updates in future. But in an exception to its normal Windows 10 support policy, Microsoft has said that it will provide security updates to those systems until January 2023.
We wrote earlier this week about the tricky situation of the Clover Trail systems. Those machines shipped with Windows 8 and 8.1 were due to receive software support until 2023. However, the systems were also eligible for the free upgrade to Windows 10. But to receive security fixes on Windows 10, you have to keep pace with the periodic regular major upgrades that Microsoft makes to that operating system. Each of these named releases is only supported for 18 months, after which you have to upgrade, or else you're cut off from security fixes.
This is a problem for the Clover Trail machines, because those systems are prevented from installing and using the Windows 10 Creators Update, leaving them stuck on last year's Anniversary Update. Support, including security fixes, for the Anniversary Update is due to end in early 2018. As such, it appeared that upgrading from Windows 8.1 to Windows 10 has taken Clover Trail systems from being supported until 2023, to supported until 2018, a five-year regression.
Read 4 remaining paragraphs | Comments