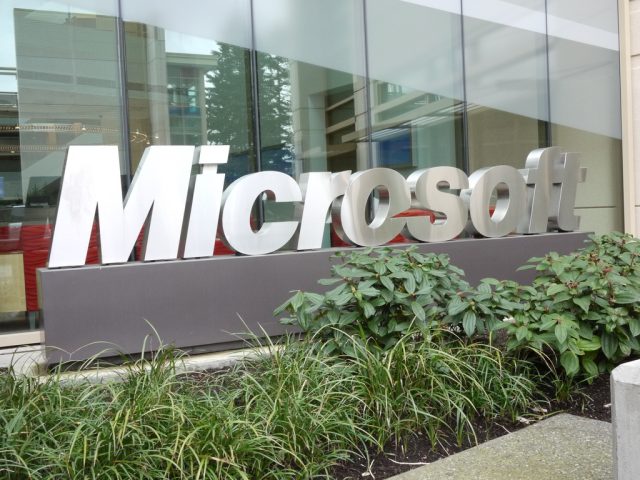 In the fourth quarter of its 2017 financial year, Microsoft posted revenue of $23.3 billion, up 13 percent on a year ago, with an operating income of $5.3 billion (up 73 percent), a net income of $6.5 billion (up 109 percent), and earnings per share of $0.83 (up 112 percent on the same quarter last year).
For the full 2017 financial year, revenue was $90.0 billion (up 5 percent on 2016), operating income was $22.3 billion (up 11 percent), net income was $21.2 billion (up 26 percent), and earnings per share were $3.31 (up 29 percent).
Microsoft currently has three reporting segments: Productivity and Business Processes (covering Office, Exchange, SharePoint, Skype, and Dynamics), Intelligent Cloud (including Azure, Windows Server, SQL Server, Visual Studio, and Enterprise Services), and More Personal Computing (covering Windows, hardware, and Xbox, as well as search and advertising).
Read 9 remaining paragraphs | Comments